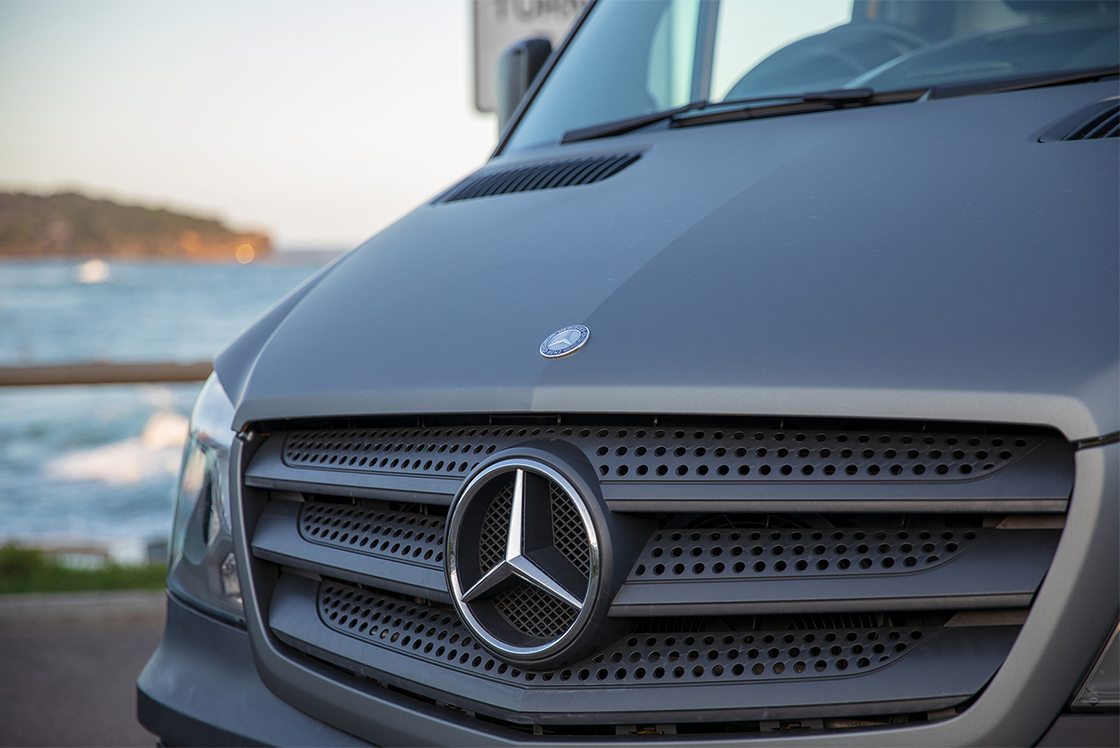 MERCEDES BIG BIRD
This MWB Mercedes Sprinter is ready to load up the boards and drive down the coast with a touch of luxury.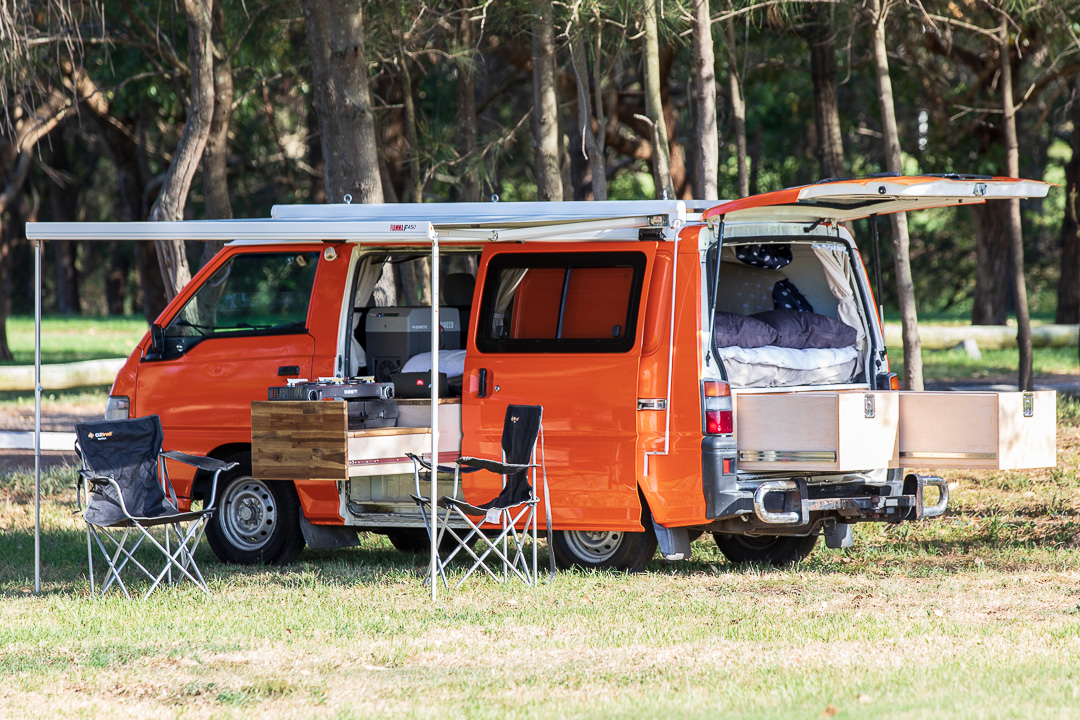 MITSUBISHI DELICA
Orange is the new black and this Mitsubishi is ready to jump into the express lane and zoom around Oz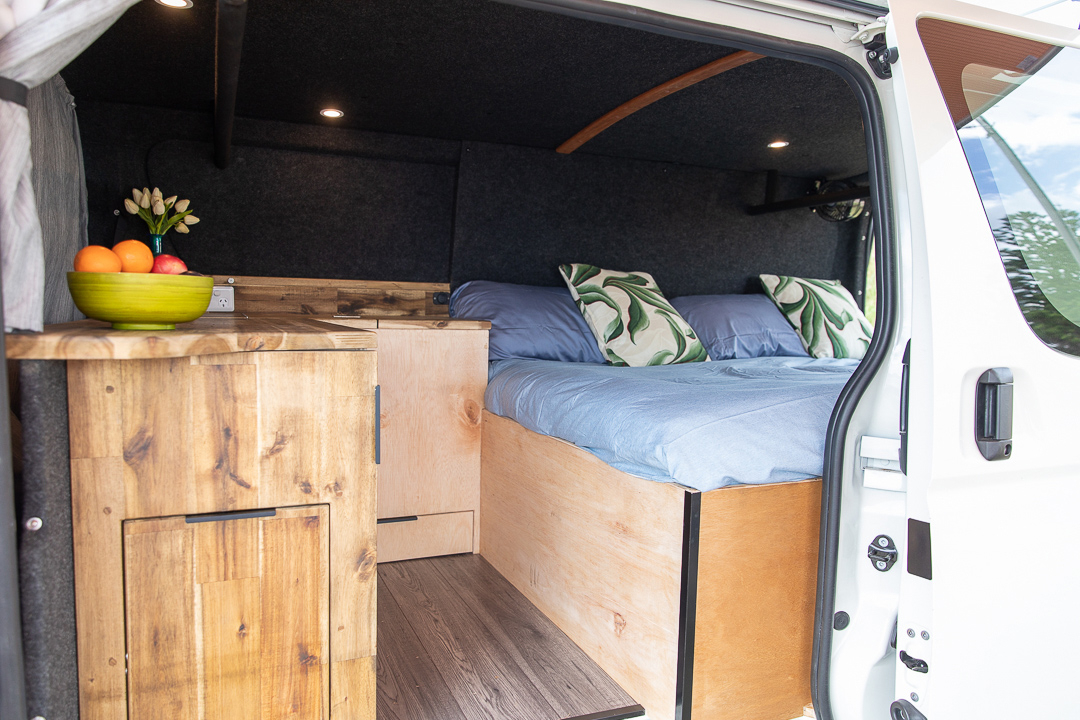 TOYOTA HIACE
This Toyota Hiace has a fine wooden finish – you'll find it with a view anywhere on the East Coast of Oz.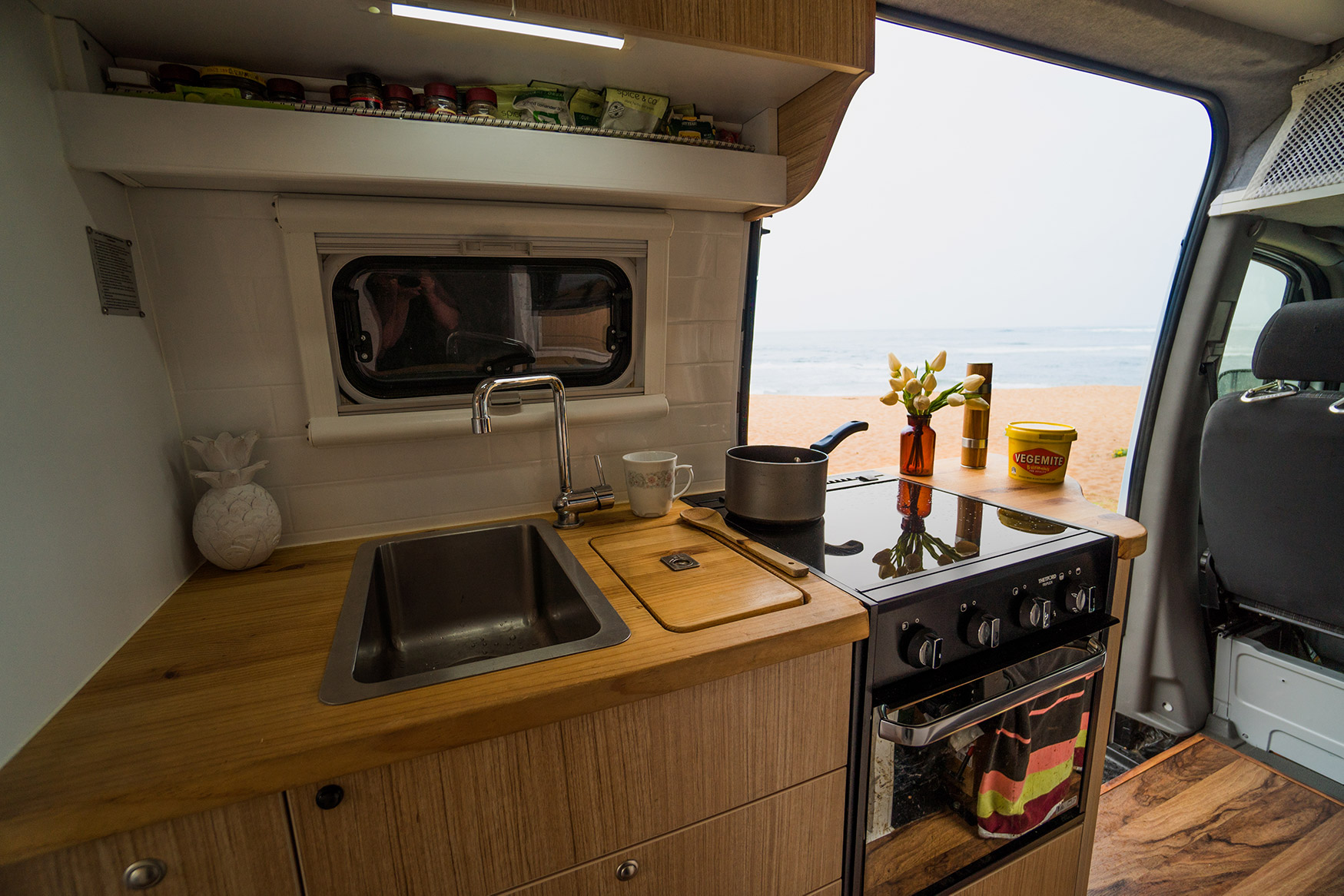 LWB SPRINTER
This Sprinter has done more laps of Australia than Aus Post… check out the complete indoor kitchen with oven!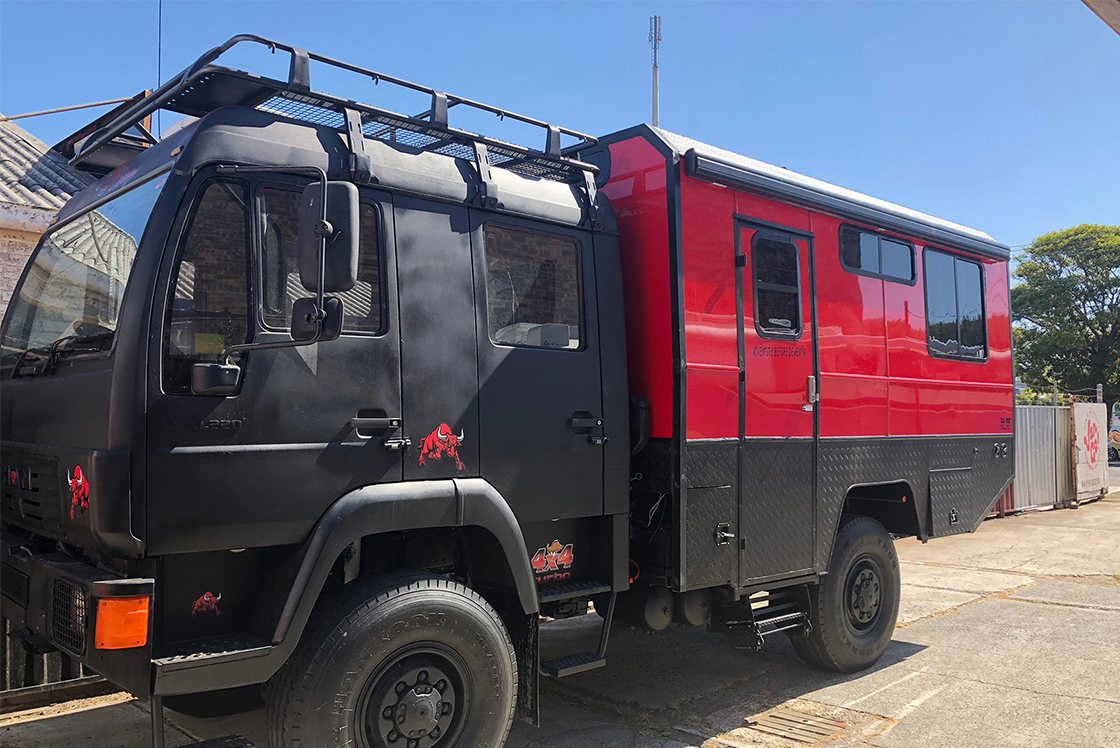 MAN 4×4 TRUCK
From a big old empty shell, to a big red motor home – ready to go from dust to dune!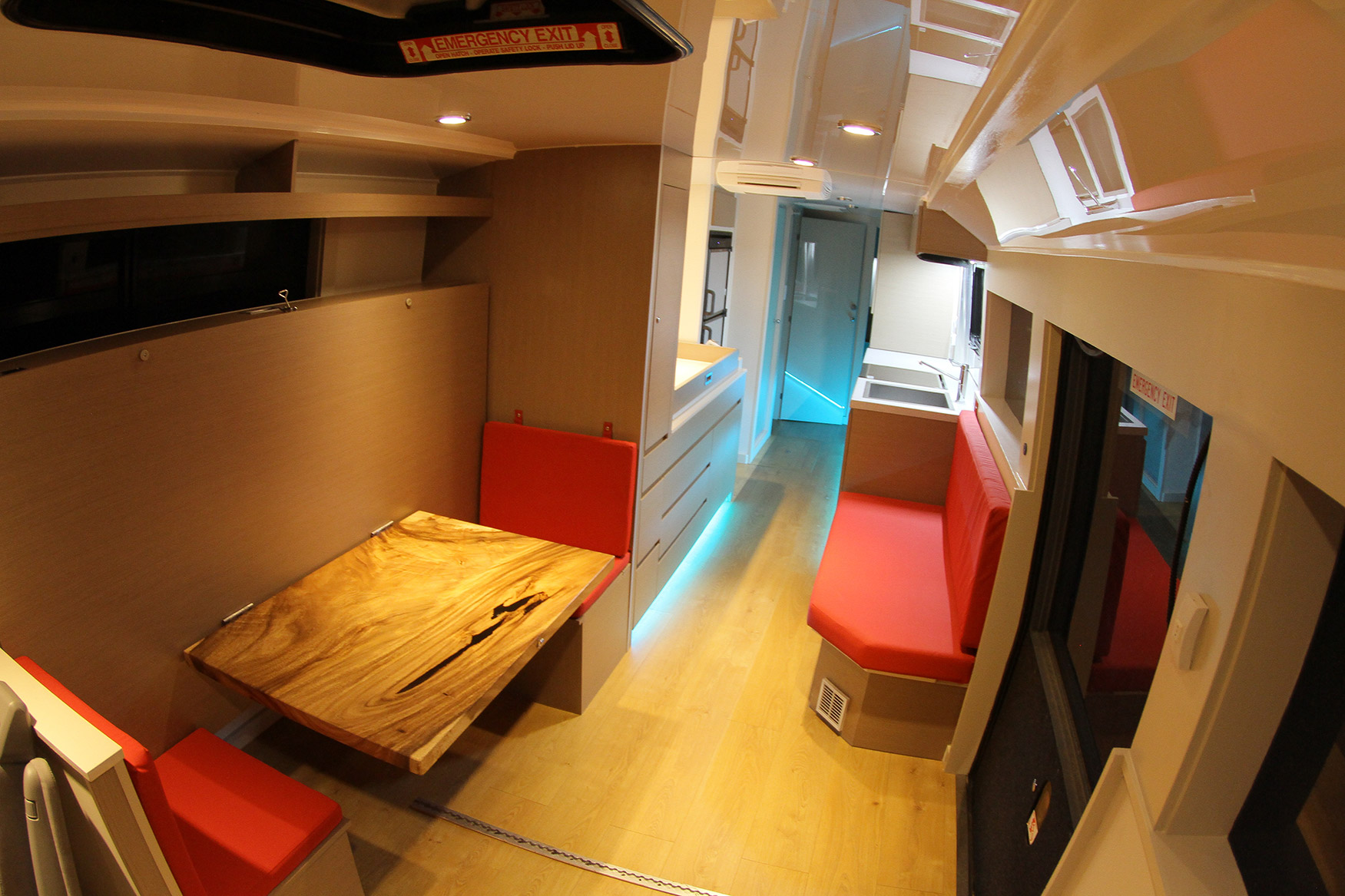 MERCEDES BUS
This 3 axel 22 tonne transit coach is now a brand new motorhome – ready to explore the Australian countryside in luxury.