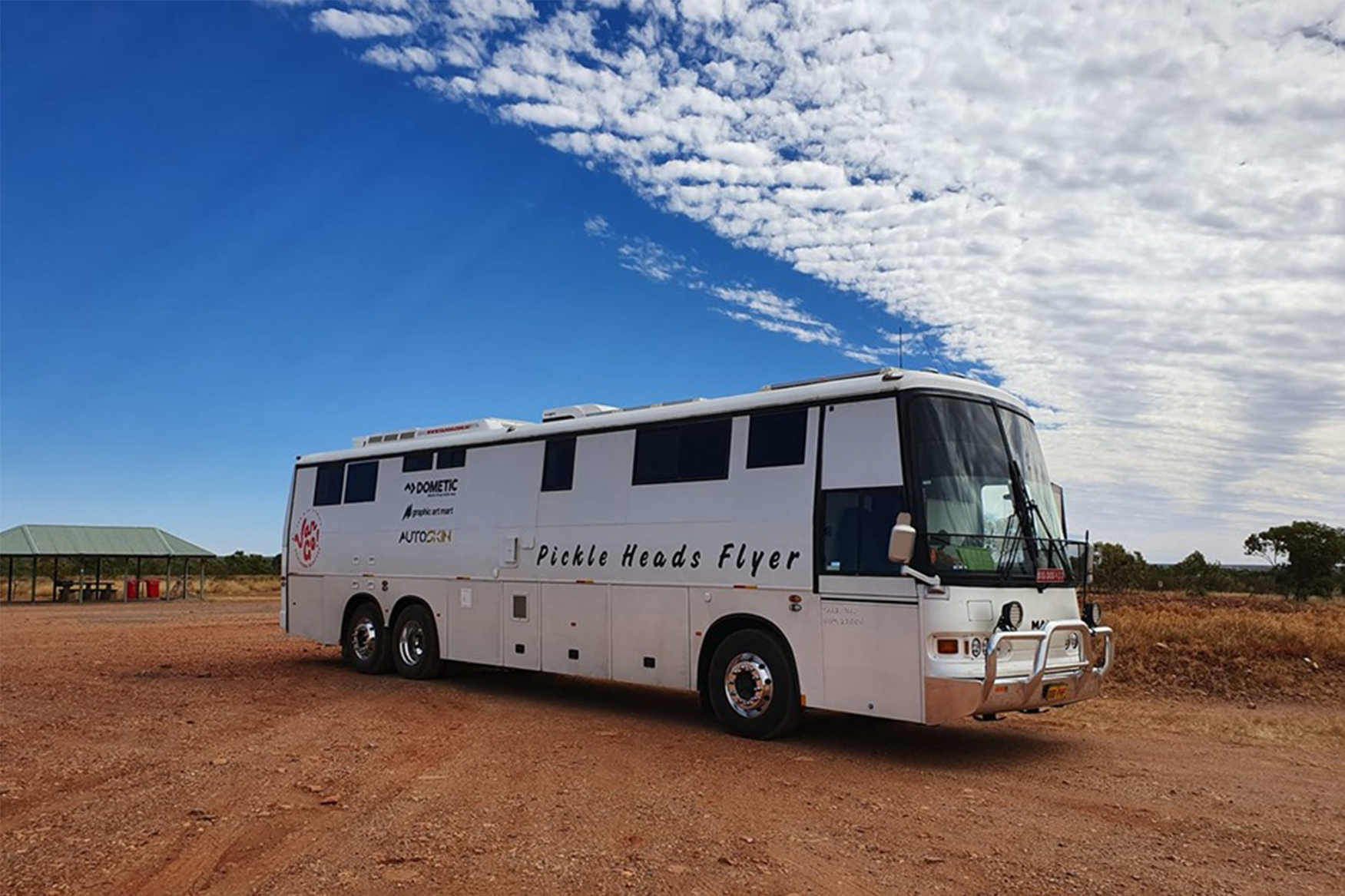 ABOUT THE CONVERSION
Equipped with complete master bedroom with queen size bed on gas struts for more storage, full wardrobe set for two, built in bedside cabinets, book shelves, overhead cabin area and swivel tv. Moving down through the isle we have the water closet and shower room separate, complete custom made fibreglass bathroom module, and 580L of fresh water and grey water.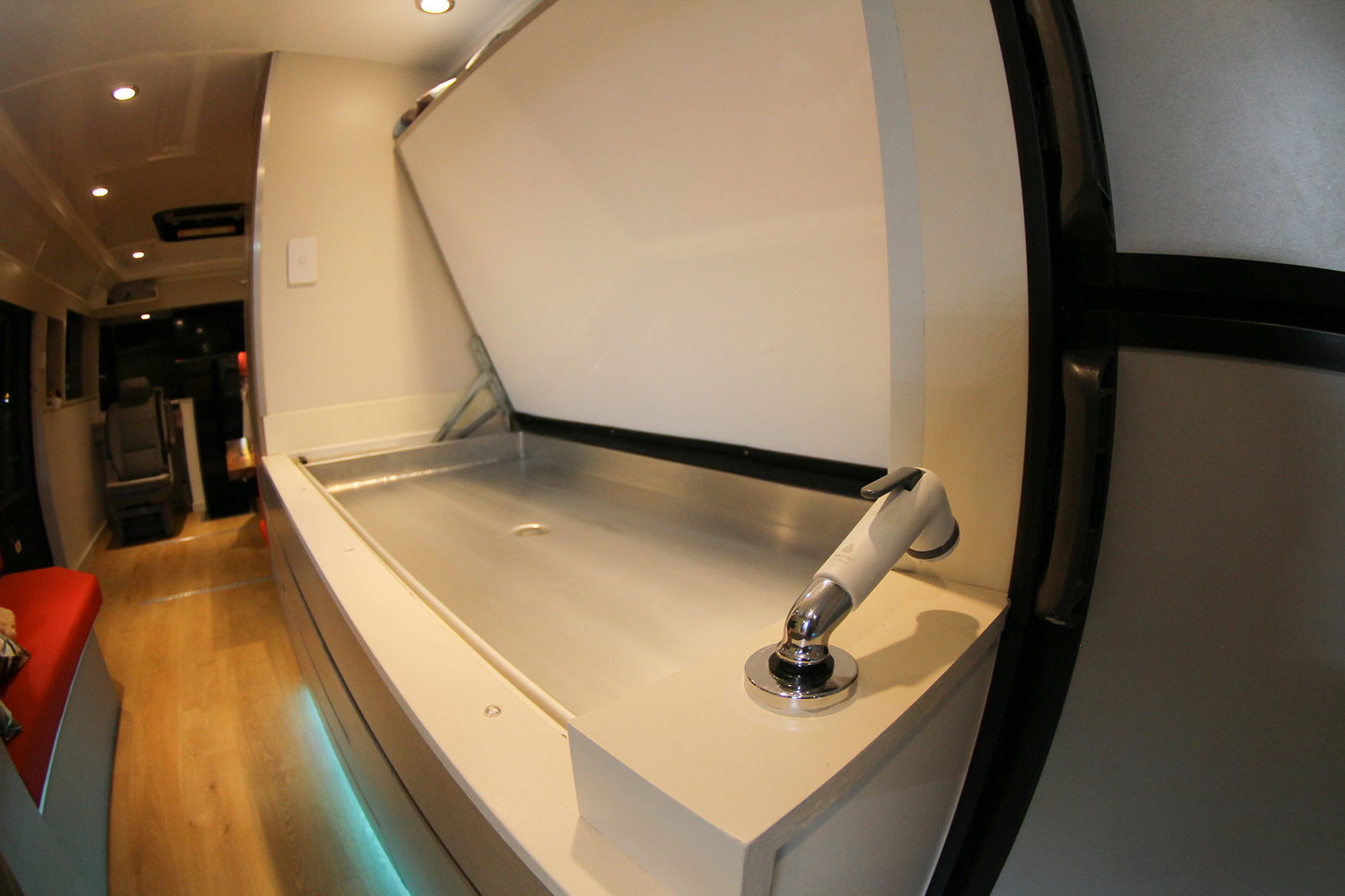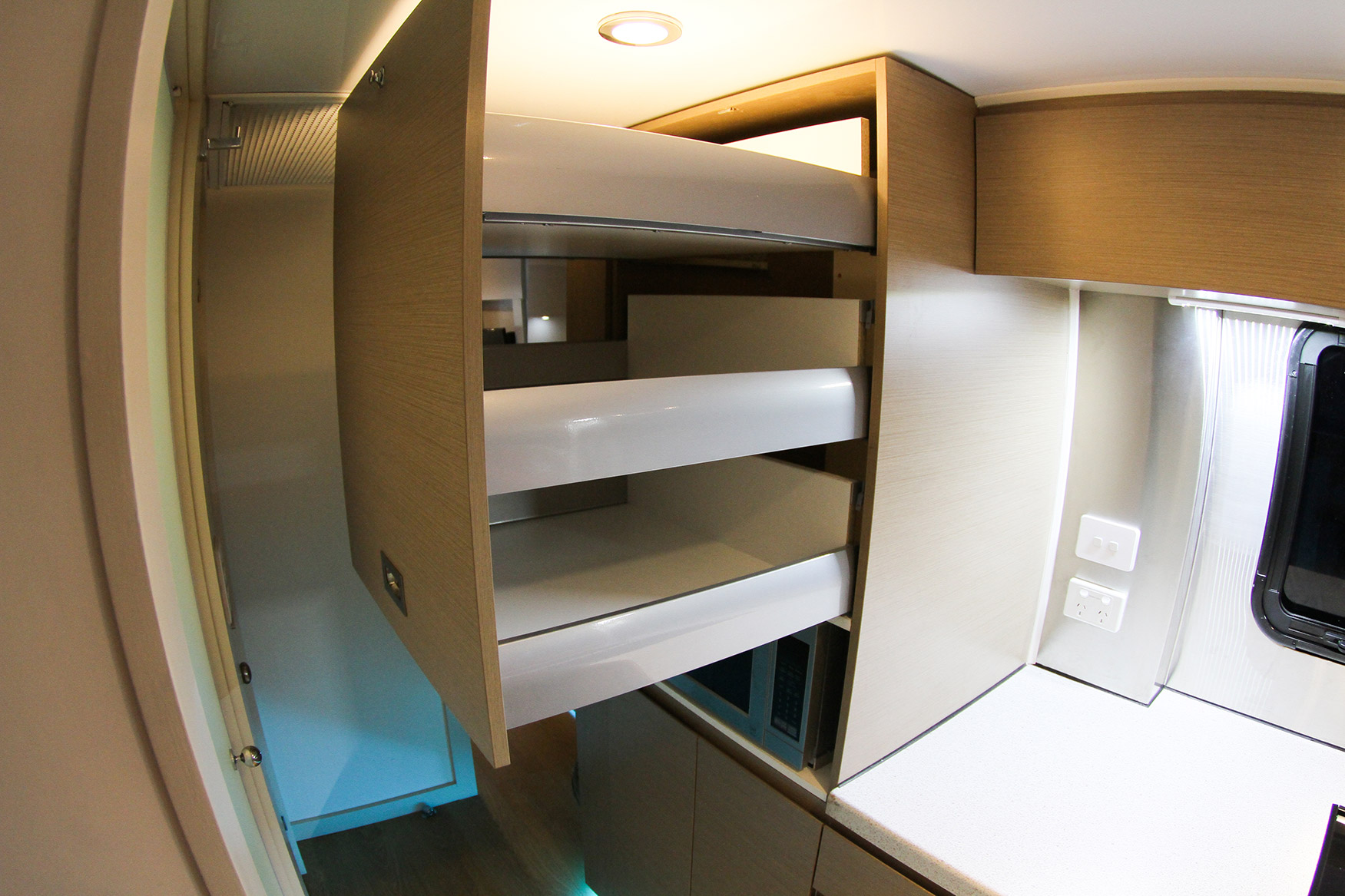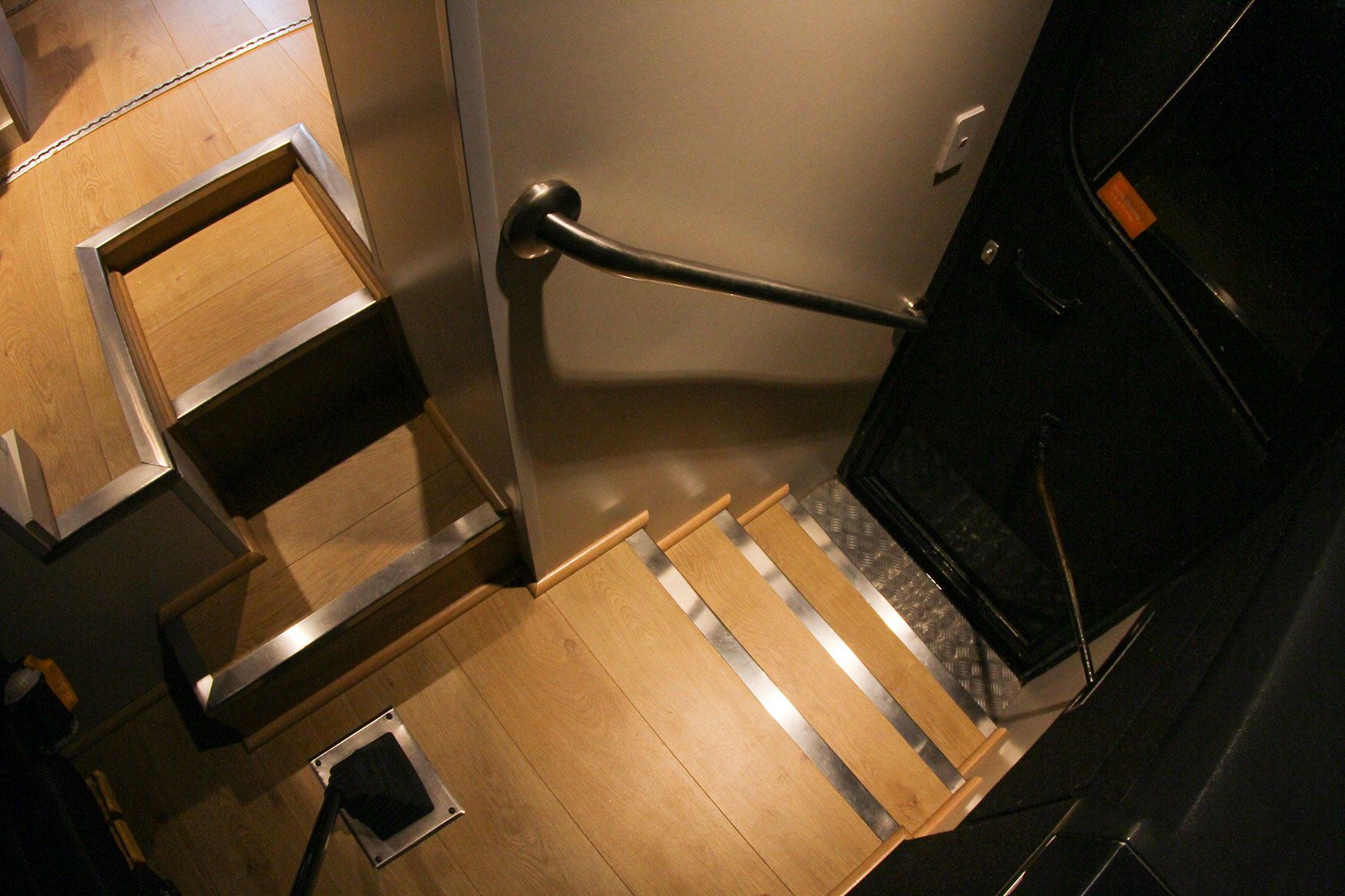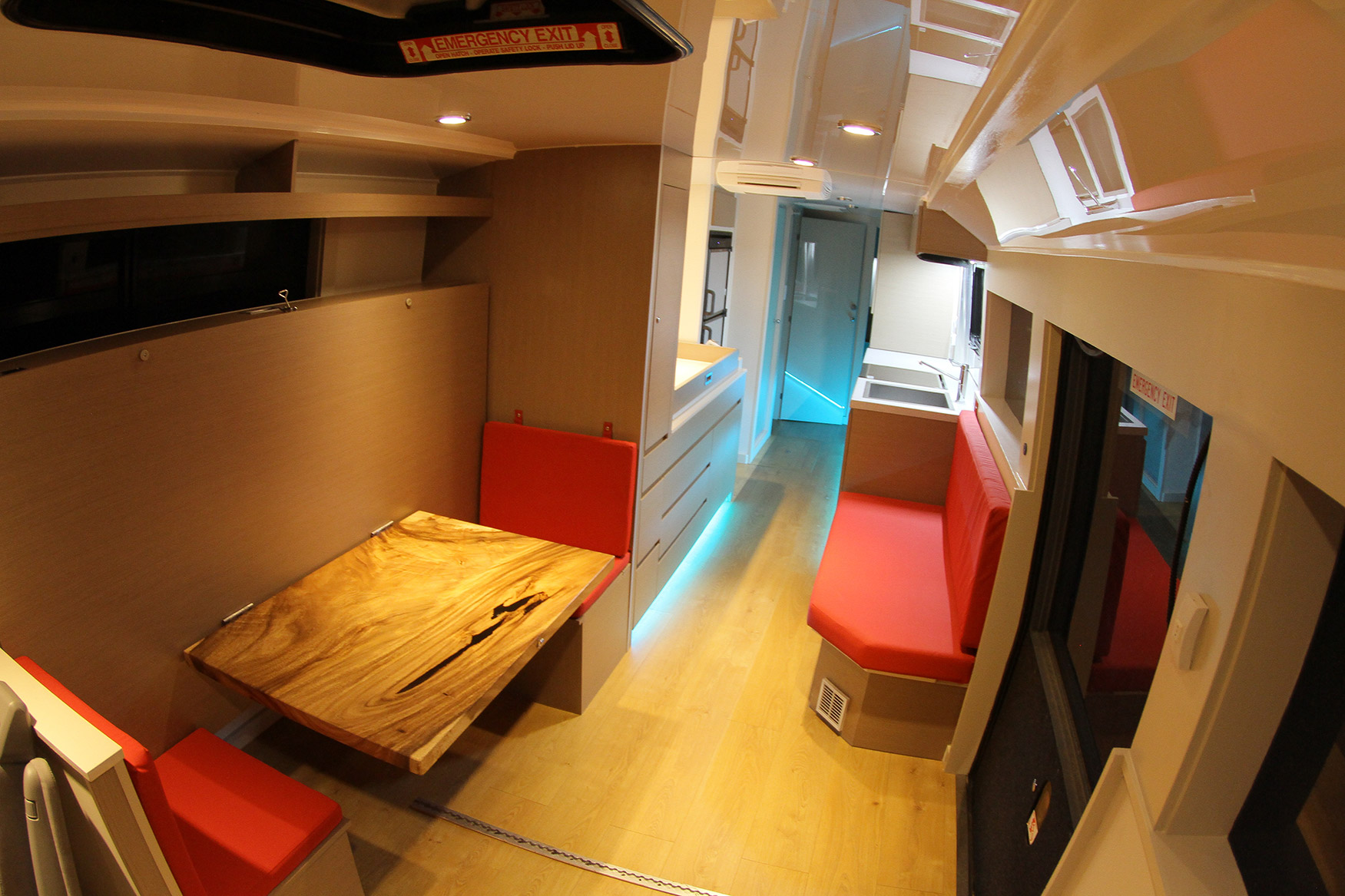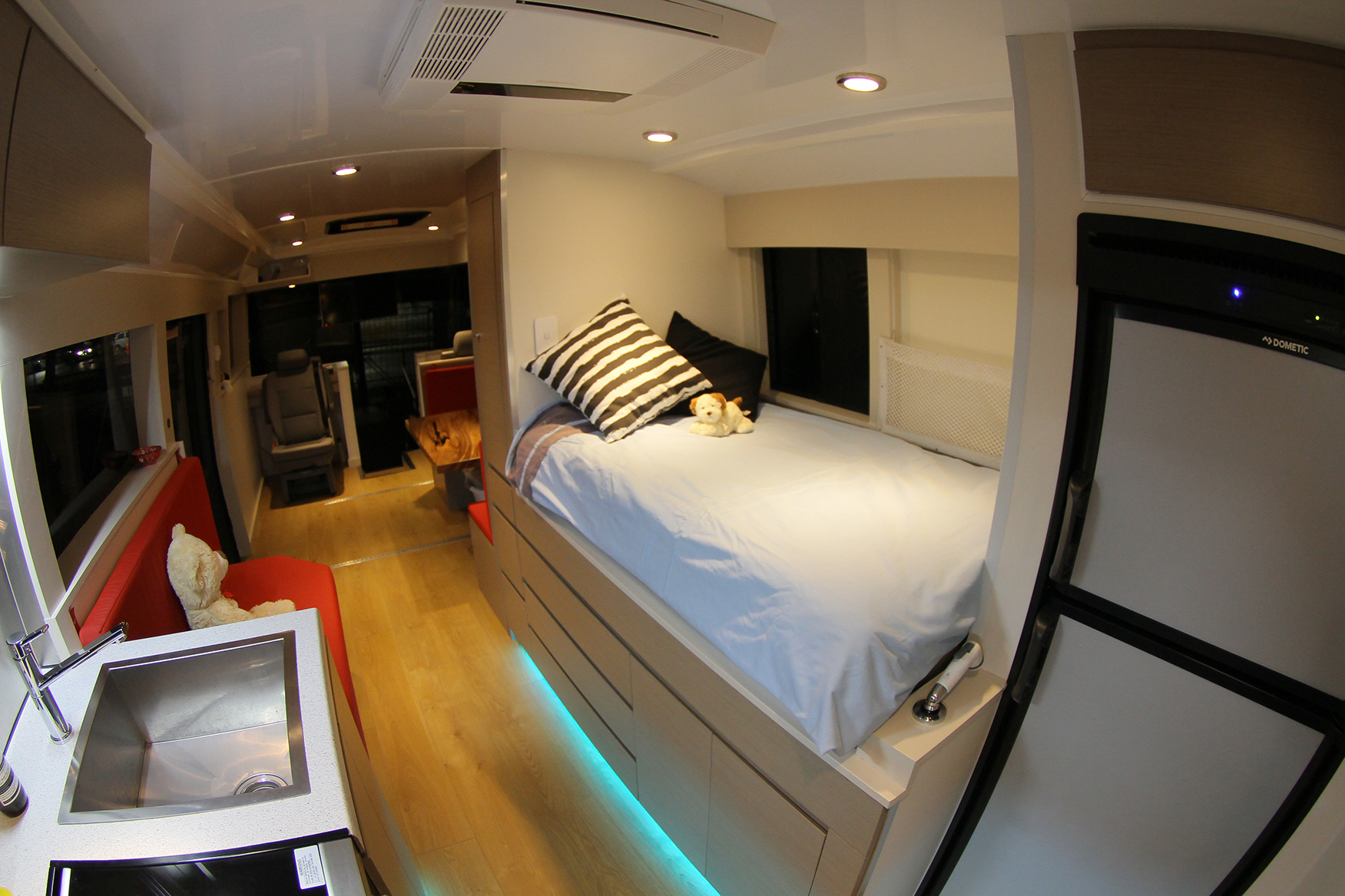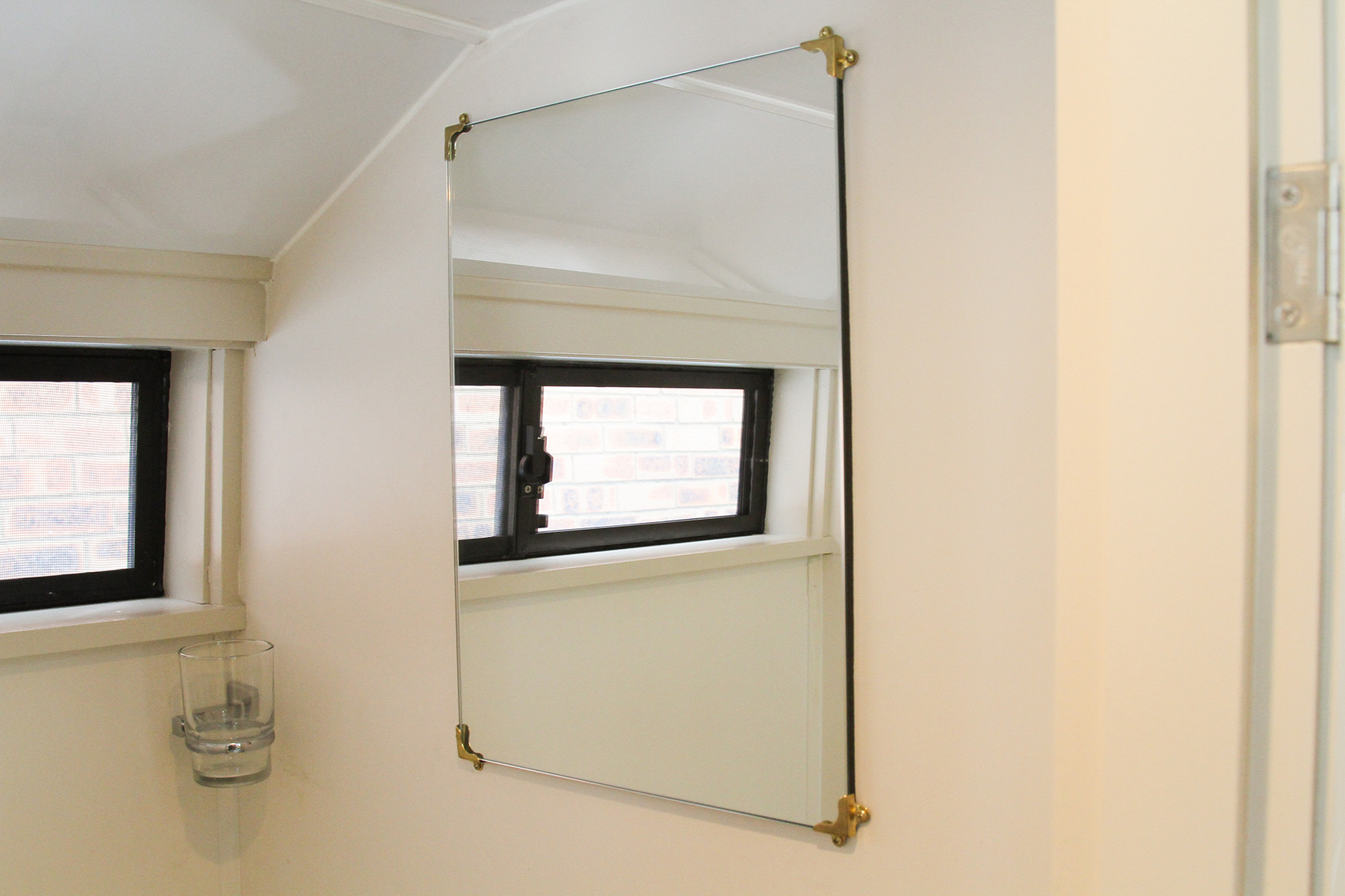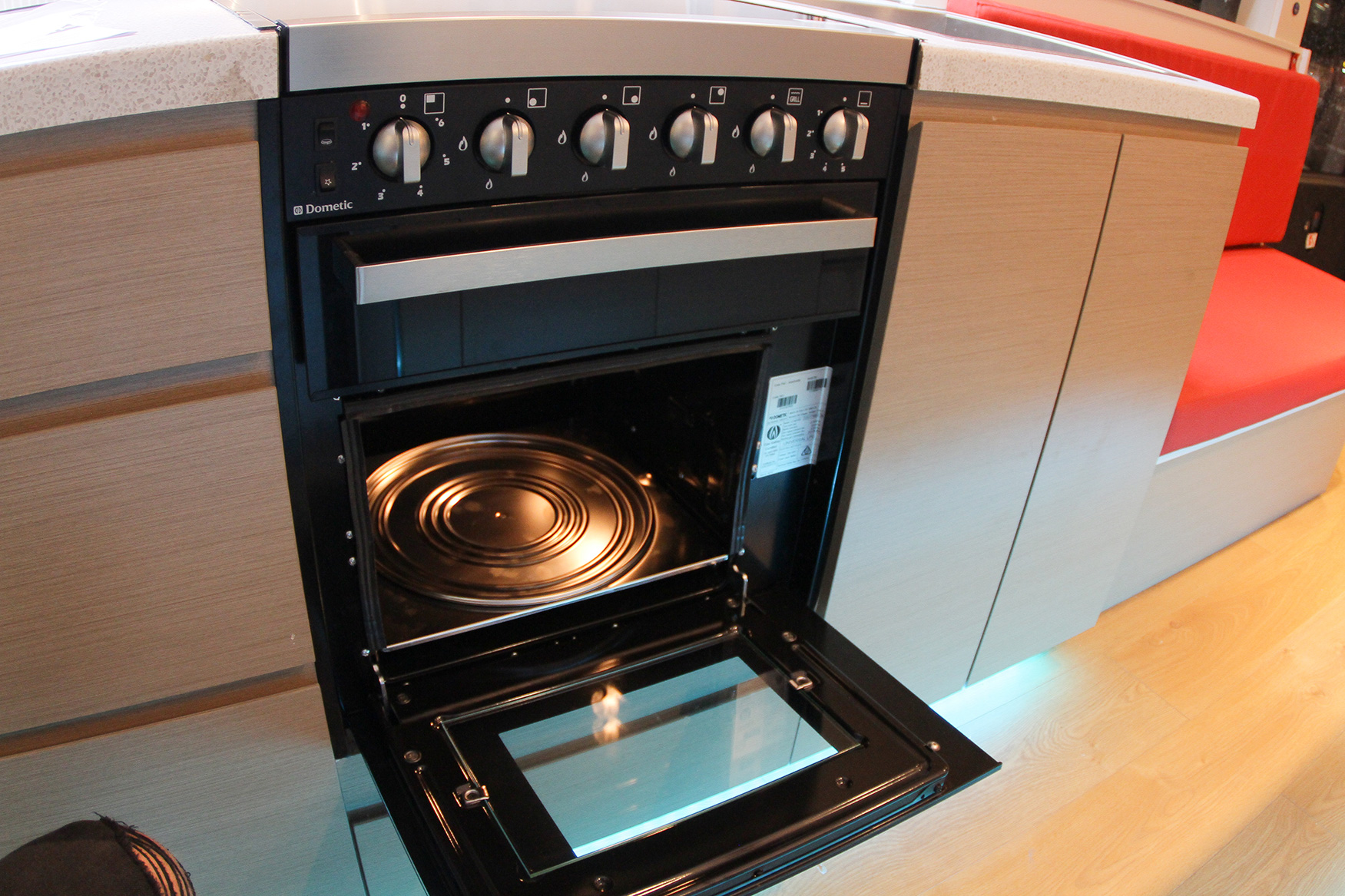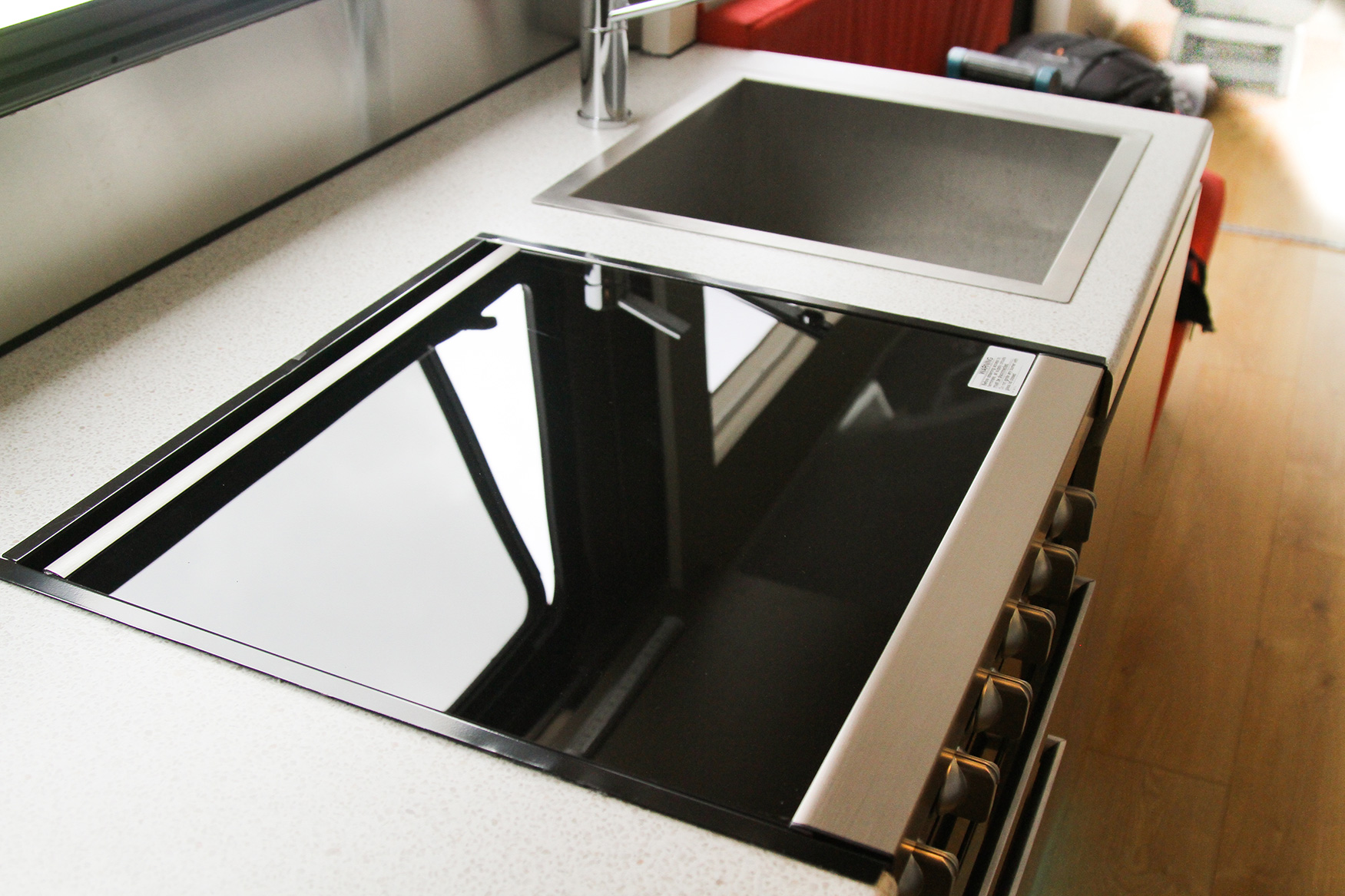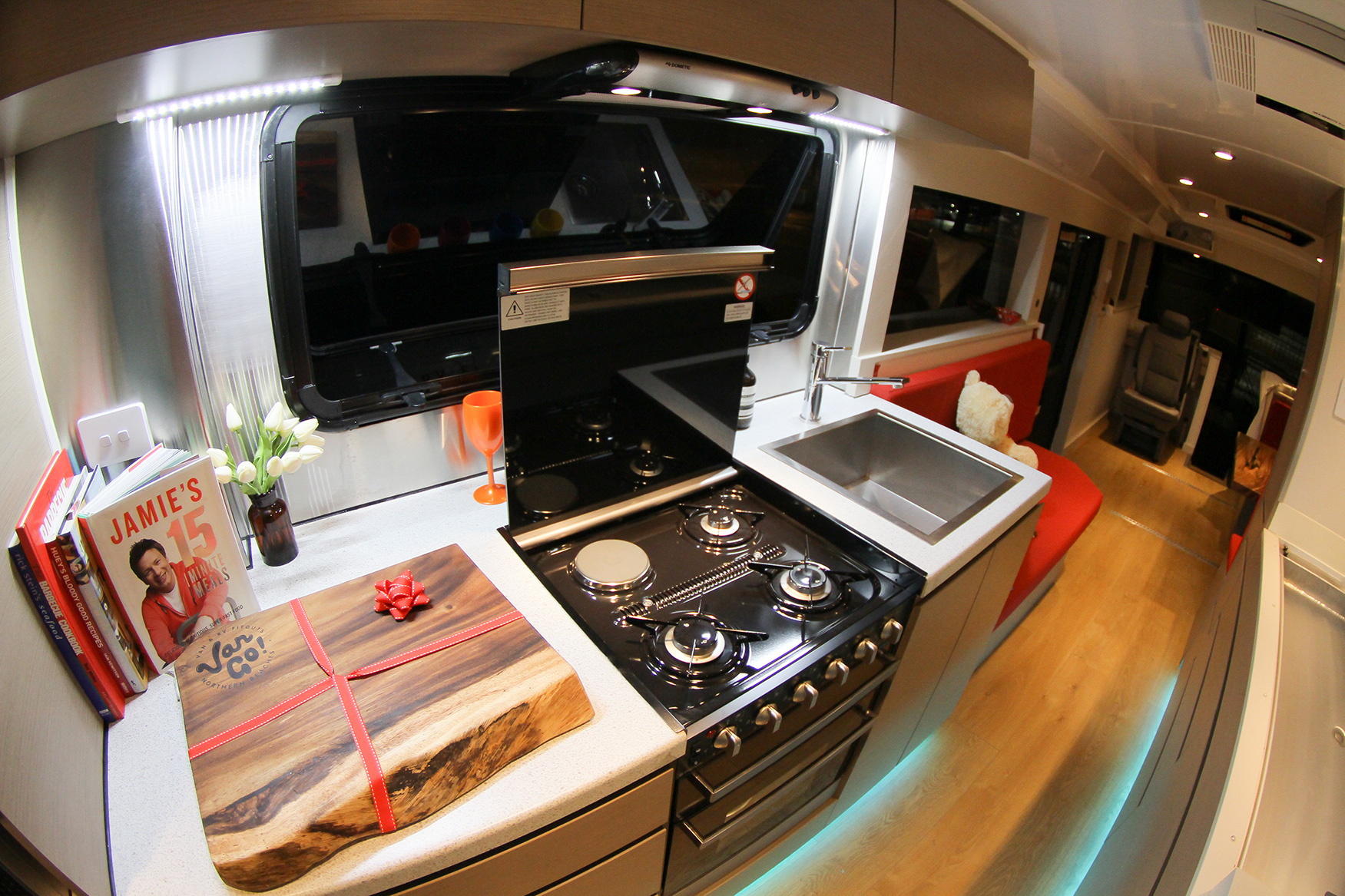 Large kitchen area complete with Dometic appliances including gas oven/stove combo, 190L fridge/freezer, rangehood, custom made stainless steel splashback, 22L hot water heater, a powerful air condition unit which shoots towards to front and rear of the coach by a powerful diesel generator located in a soundproof and insulated room in the under carriage. A single bed/change table with custom made stainless steel bath tray and removable net on a hinge system to be easily set up in seconds.